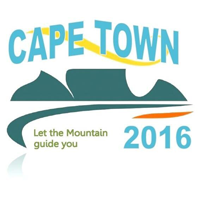 Planning for Mega 2016 has started, and is happening from 1-2 October 2016 at the Wild Fig in Observatory in Cape Town.
If you are based in Cape Town, they are looking for volunteers to help with Finances and Website Design as well as Promowear, Geocoins, Registration, Tech Talks, Special Events and Hikes, Kiddies Corner, etc...
Follow the Facebook Group SA Geocaching Mega Events for more info.